Idealaw is an IT news, IT law analysis and information site for people in the Australian IT, gaming and online industries.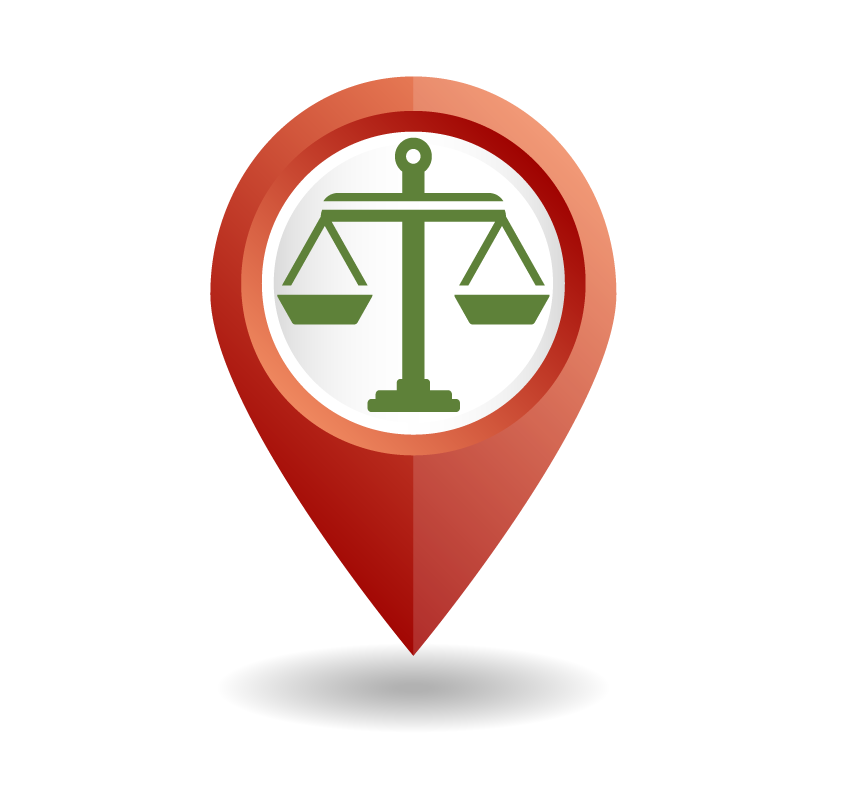 Technology changes fast (as you well know) – a good idea today can become a billion dollar company in under 5 years. IT law has no choice but to adapt, and it is increasingly difficult to know where you stand legally, particularly when the internet is involved.
Idealaw was previously a specialist IT law firm, but has now changed its form to become a hub for IT news, lT law analysis and information for people working in the IT sector.
Idealaw's editorial team are legal consultants to the IT Industry and practice across different law firms. Our contributors are not your traditional lawyers:  They know IT and the online world inside and out.
They intimately know the law relating to the internet, e-commerce, technology, and intellectual property – and how it relates to your business.
They keep pace with all of the IT cases and changes to Australian technology-related laws. They also know that technology and e-commerce travels across lines on a map – so also keep across international changes.
Idealaw's goal is to explain the legal aspects of IT clearly, simply and with a minimum of jargon.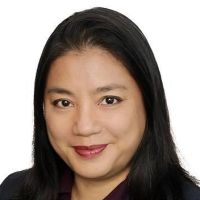 Kay Lam-Macleod
Chief Editor & Founder
Kay Lam-Macleod graduated from QUT in 1992 with a Bachelor of Business (Accountancy) and an honours degree in Law. To obtain more specialised skills, Kay also completed a Masters in Law concentrating on the areas of intellectual property (IP) and IT-related legal issues, as well as a Graduate Certificate in IT.
Highly experienced in negotiating and drafting IT contracts, Kay also has a wealth of experience in IT intellectual property, trademarks, copyright and general IT business law. Kay is currently Special Counsel with HWL Ebsworth Lawyers and works primarily with large corporations and government clients.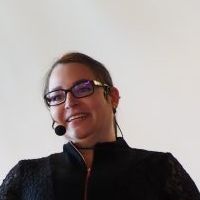 Jennifer Ingrey
Contributing Writer
  Jennifer Ingrey is a commercial lawyer with a special interest in IT law. Admitted to the Supreme Court of Queensland in August 2016, Jennifer completed her Bachelor of Laws at QUT in 2013 and her Master of Laws in Intellectual Property Law at QUT in 2017. She is currently undertaking a Graduate Certificate in IT, focusing on cloud computing security and risks. Jennifer is currently a Commercial Lawyer with SLF Lawyers.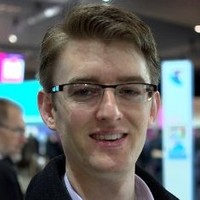 Matt Phipps
Contributing Writer
Matt Phipps is a products and marketing lawyer with a special interest in IT law. Admitted to practice in 2011, Matt completed his Bachelor of Laws and Bachelor of Information Technology, Computer and Information Systems at Bond University in 2010
Matt is currently a Legal Counsel with Telstra.